The first thing to go into the open suitcase on the floor of my closet was always running shoes – stuffed with socks and snugged into the corners.  Frequent work-related trips inspired me to find clever ways to stay fit while traveling.
When you're on the road, it can be tricky to maintain a fitness routine. Unfamiliar surroundings, lack of your favorite equipment, and the absence of workout buddies are just a few things that can throw off even the most active individual.
If you're training for a multi-day hiking trip or some other adventure, here are some tips that have kept me moving during countless trips.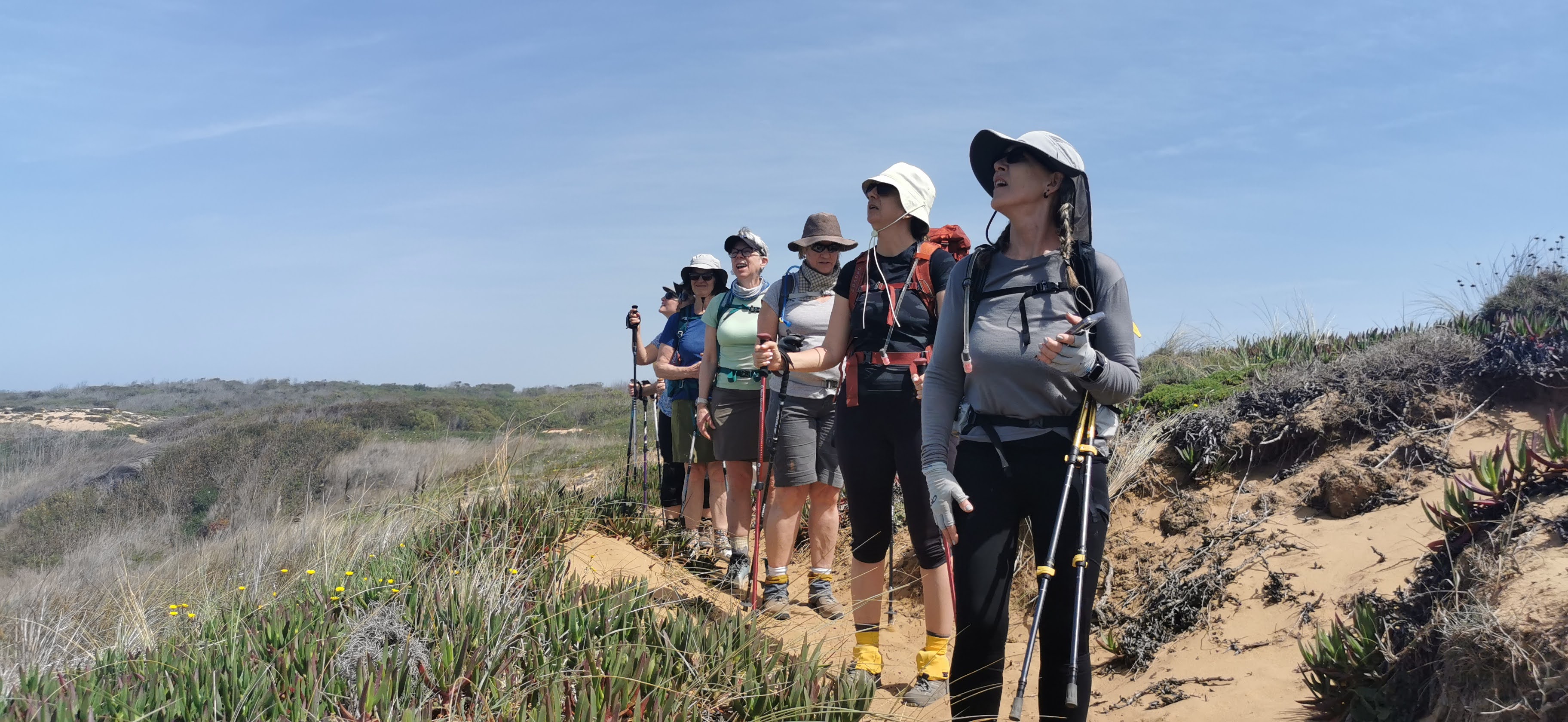 Planning Ahead: Packing, Scheduling, and Discovering Options
The most important thing to do if you want to stay fit while traveling and enjoy the process is to plan ahead. If you leave it to chance, it'll be much more difficult to squeeze in a workout or extra activity.
It starts with packing, which can also be the most challenging step if you're trying to fit everything in a carry-on! For most of us, shoes are the bulkiest thing we pack. I design my daytime and evening outfits around one pair of shoes, and the second pair I pack (or wear while traveling, if possible) are running shoes. 
The next items to go in my suitcase are workout clothes, then other outfits. Prioritizing my running shoes and exercise clothing sets me up mentally to commit to doing at least one workout.
Another item that's always in my suitcase is an exercise band – it's among the best pieces of travel exercise equipment. The 3-foot piece of synthetic rubber takes up very little space and has dozens of uses. Check out the five exercises in this video.
The next hurdle to staying fit while traveling is scheduling. The calendar can fill up fast with events, eating out, and other activities. Blocking out a couple of times for exercising – even for 20-30 minutes – can make it a little easier before the days get away from you.
Another common concern is where to exercise while traveling. If I have a choice of lodging, I always check to see which one has the best gym facility on-site. Some hotels even offer free day passes to large gyms that are within a few blocks. 
Whenever possible, I prefer to walk or run outside. It's a fantastic way to explore the destination and find some cool spots that you might not see otherwise. 
Some hotels have walking/running routes mapped out from their property to nearby parks and paths. AllTrails even includes urban routes, which I recently discovered while I was staying in the Lower East Side of Manhattan! 
If you belong to a CrossFit gym, search for the local gym in your destination – they may offer a discounted day pass. If you're into yoga, try a studio in the area. 
If there's nothing appealing nearby, consider tapping into YouTube or an online fitness program for programs that you can do in your room. Many offer free 1-week trials, so you can give them a try!

Making it Happen!
Once you get to your destination, take a bit of time to scope out the situation so you'll be ready to put your plan into action. 
Pay attention to the area as you arrive at your lodging. When you check-in, ask the front desk what the best way is to walk to the locations you'll be going to in the coming days. 
After you get settled in your room, go take a look at the gym, especially if there weren't photos of it on the hotel's website. You may need to get creative with what equipment is available there if it's not what you're used to. 
Review your schedule again for a reality check. If you arrive late and are exhausted from traveling, that early morning workout may be a bit ambitious. It may make sense to skip something you had planned so that you'll have more energy for later.
Explore other opportunities once you have a better handle on how the days are shaping up. You may be able to schedule time with another person you're traveling with or who lives nearby, to be active together. Going for a "walk and talk" instead of drinks at the bar can be just as fun!
Remember to give yourself credit for all the activities that you're doing. It may be different than your usual routine or training plan, and that's okay. Walking through airports and meeting spaces, doing a few pushups and situps in your hotel room, and taking the stairs instead of the elevator all counts!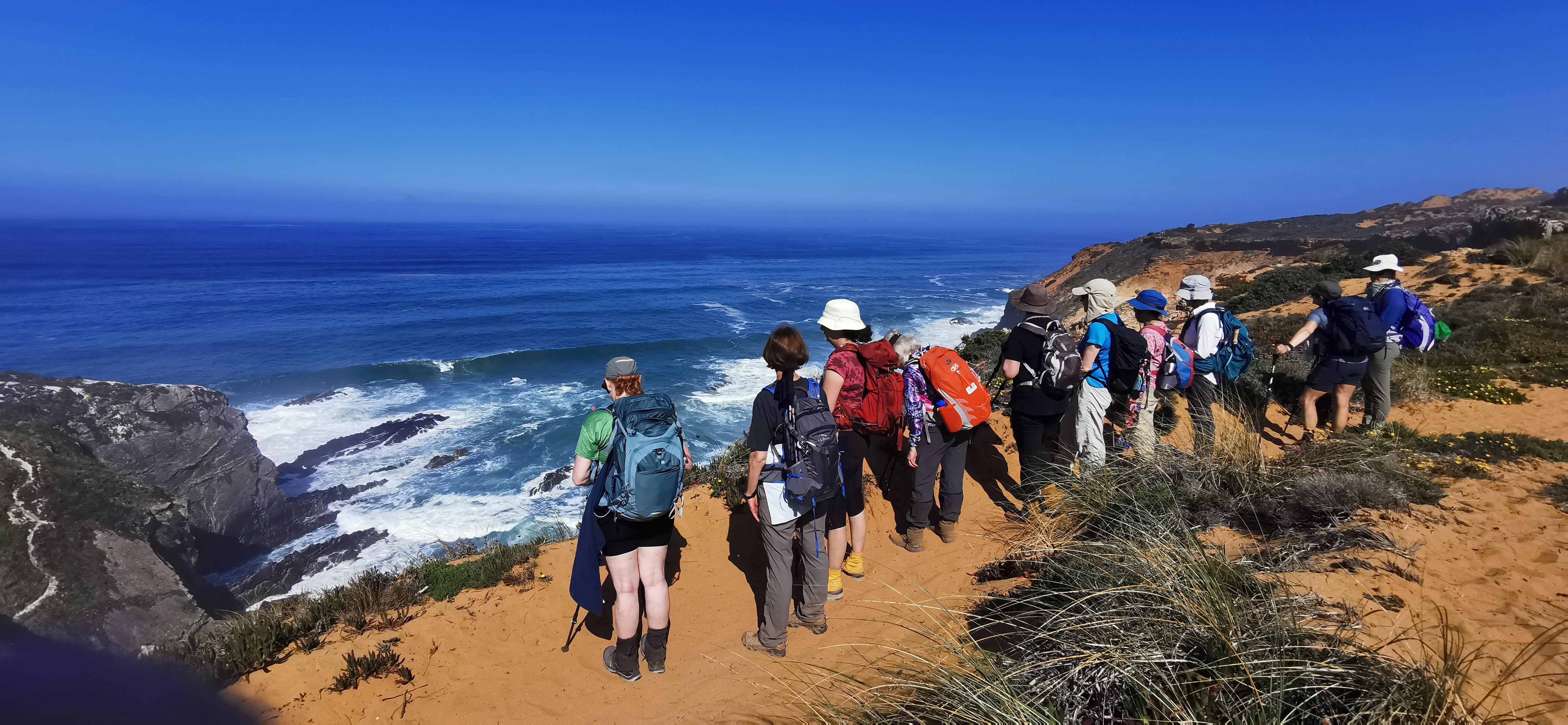 10 Creative Activities to Stay Fit While Traveling
Find fun steps – at a museum, historical building, or church belltower

Explore a local park

Walk with a fellow traveler

Try a fitness class using ClassPass

Go out dancing at a nearby club

Rent a bike and take a spin around town

Go for a swim at a nearby pool

Do a yoga routine in a garden

Book a paddling tour if you're in a place with water 

Channel your inner child on a playground