As a former National Park Ranger and an avid visitor of both state and national parks, I love discovering the quiet side of our public lands. And as the Chief Sustainability Officer at AGC, I especially like finding parks that haven't been over-touristed. These areas are still closest to their natural state, where the grandeur of nature isn't interrupted by human development, and where I can take in the views without someone snapping a photo on their phone next to me.
Our National Parks are natural treasures, but beauty draws tourists, and tourism brings development and interruption to the very ecosystems and communities we want to protect.
If you want to help diminish your impact on our public lands, you may want to consider responsible tourism. Responsible tourism minimizes adverse social, economic, and environmental effects, generates more significant economic benefits for local people, and enhances the well-being of host communities. It goes beyond sustainability and encompasses the well-being of your chosen places' people, economies, and environment. Below are some of the parks that I think do that best.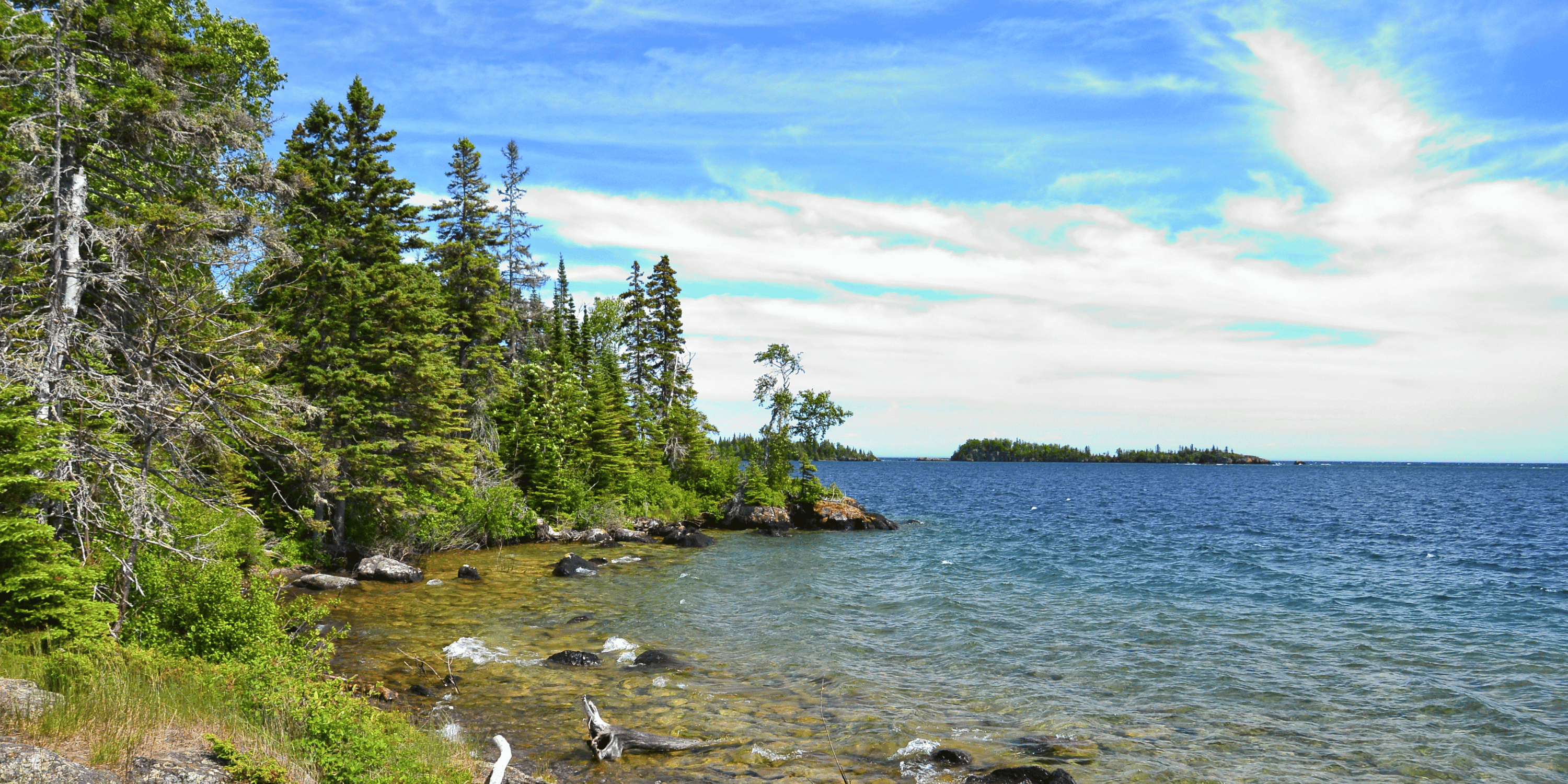 Isle Royale National Park
Location: Michigan
Why: Fewer than 20,000 people per year visit Isle Royale. This island national park is completely surrounded by Lake Superior, so it's only accessible by boat, ferry, or seaplane. It offers an almost complete break from civilizations, which means absolute solitude in exchange for thorough planning.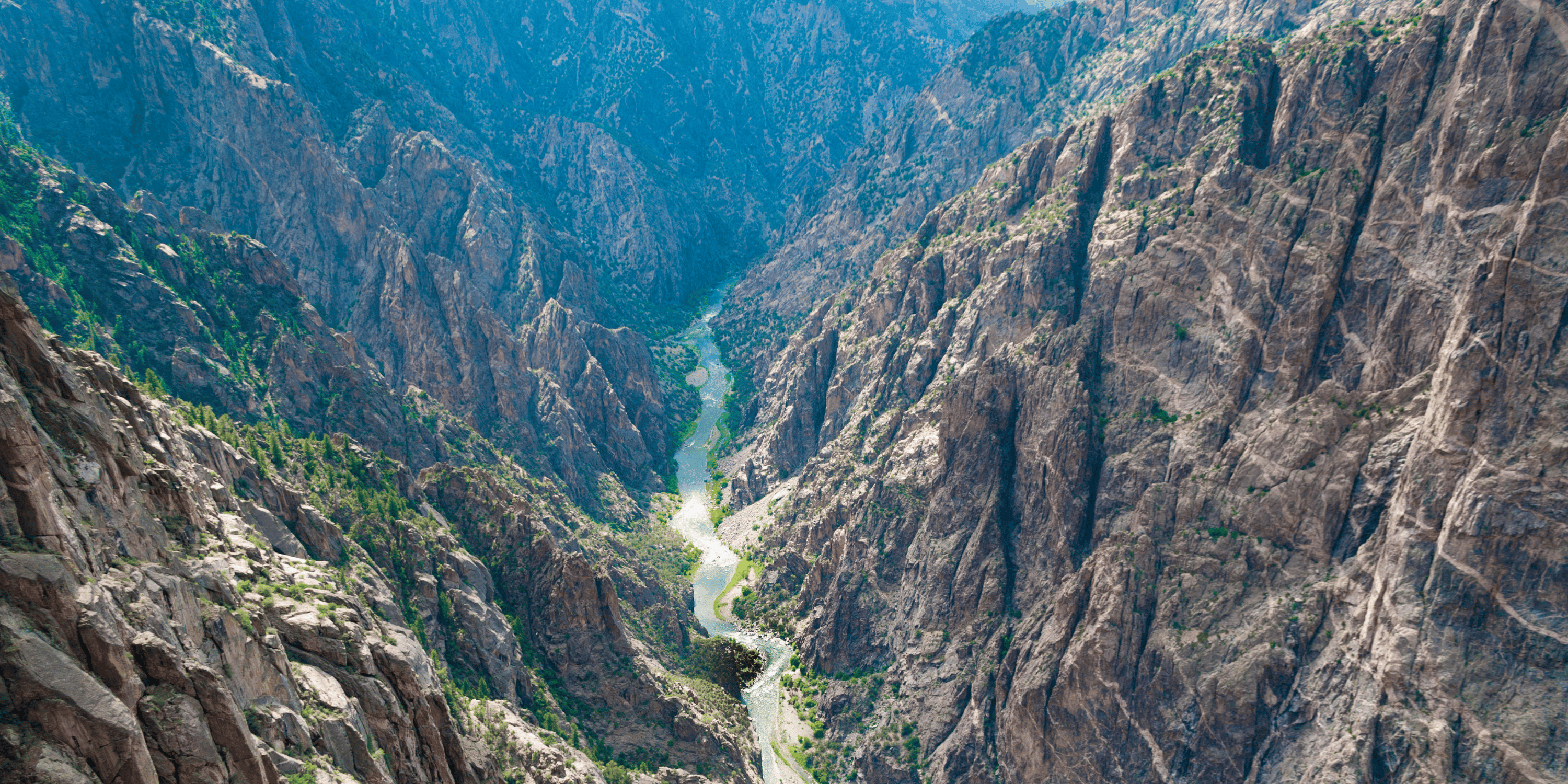 Black Canyon of the Gunnison National Park
Location: Colorado
Why: Colorado is known for the Rocky Mountains but has three other magnificent national parks. The Gunnison River wore away the distinctive black rock that the canyon is named for. It's a small park at only 231 acres, but it's a stunning location that releases some of the pressure from Rocky Mountain National Park.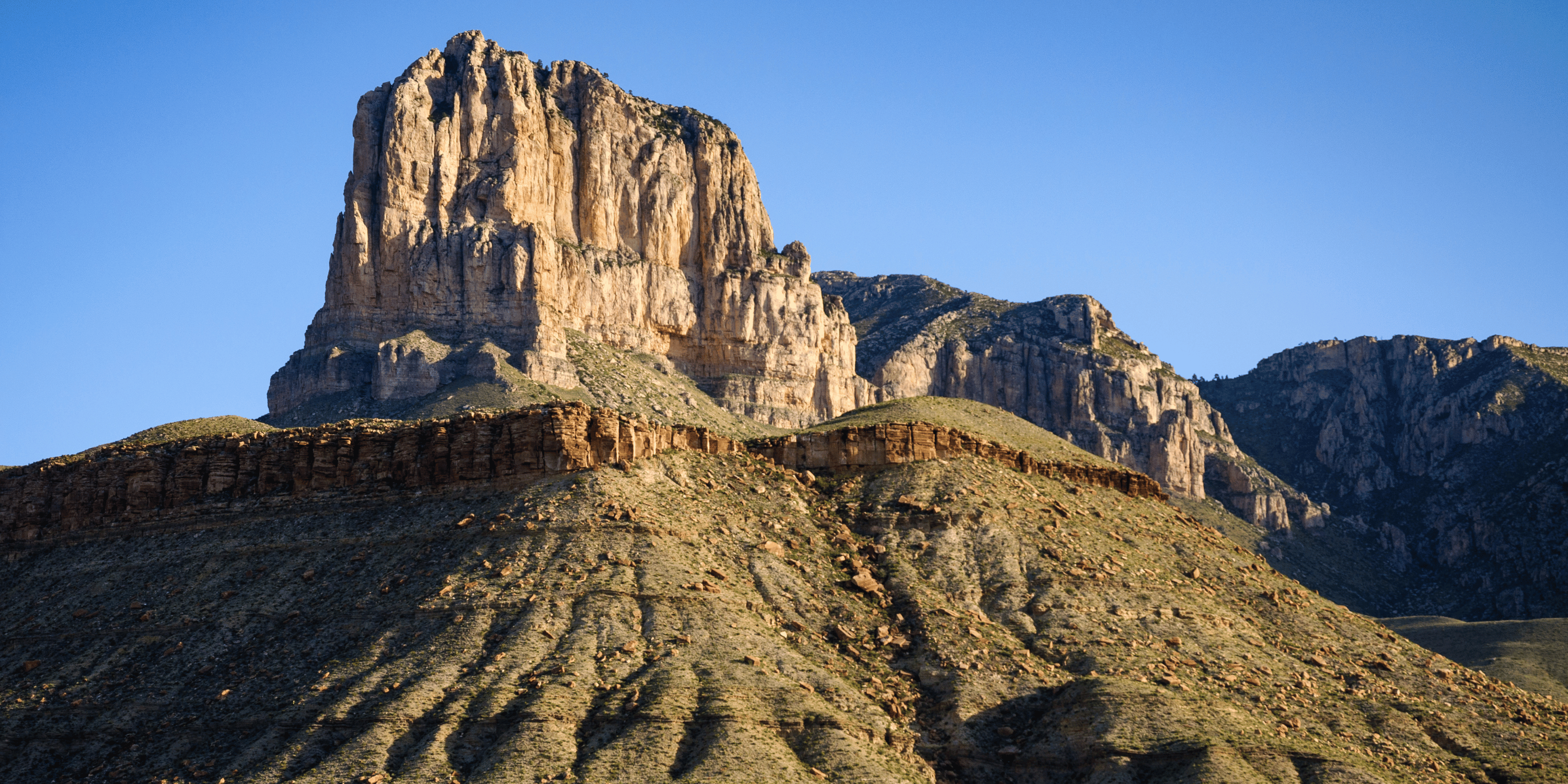 Guadalupe Mountains National Park
Location: Texas
Why: When people think of national parks, they don't usually think of deserts. And when they think of national parks in Texas, they typically think of Big Bend. But the Guadalupe Mountains National Park is home to the four tallest mountains in Texas and sees far fewer visitors despite its geologic and ecologic diversity. It's still unvisited enough that no reservations are required for overnight camping in the two primitive campgrounds.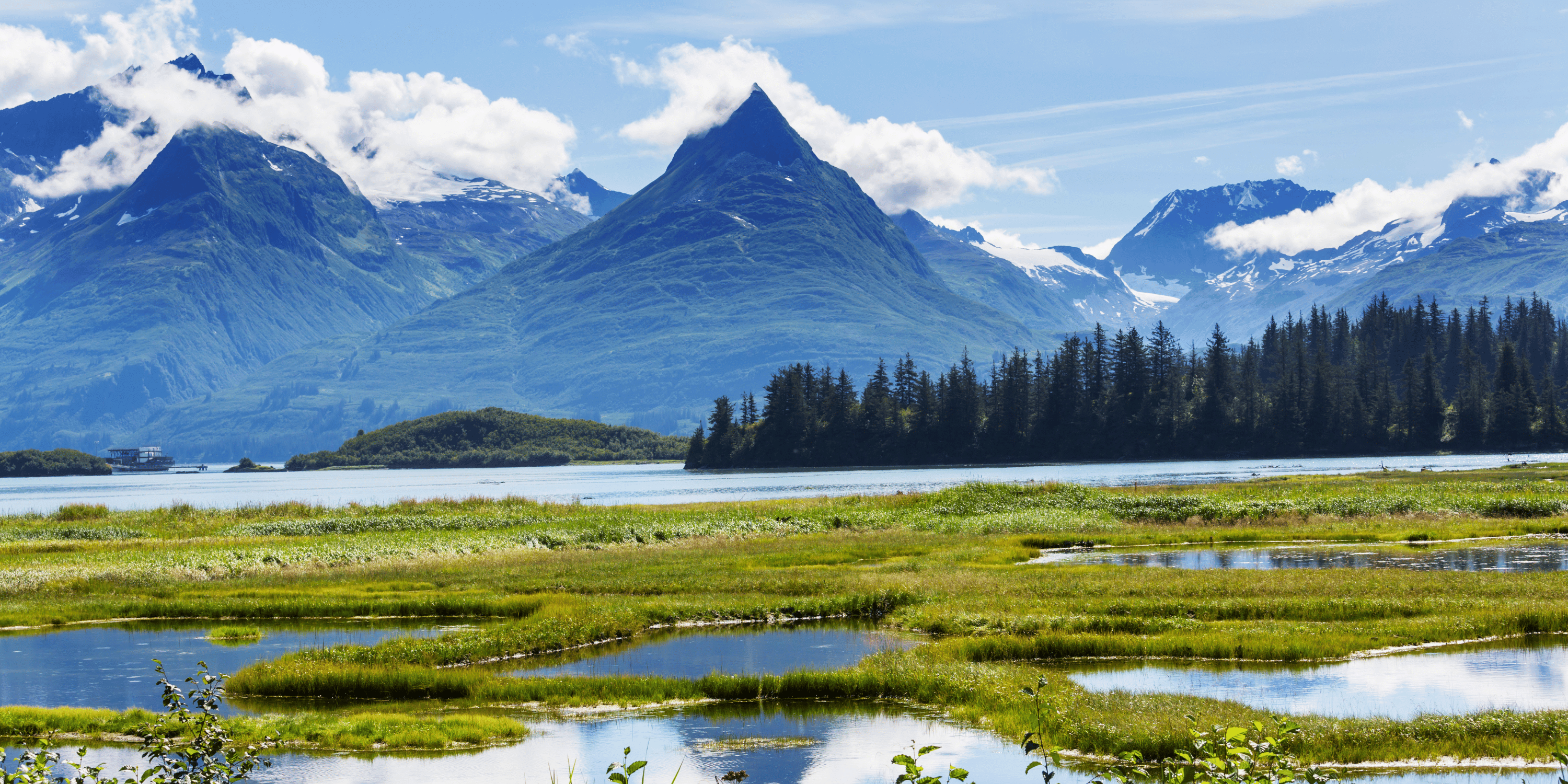 Lake Clark National Park
Location: Southwest Alaska
Why: We love the Alaskan parks, but many of them are so hard to access! Lake Clark is more accessible than most others while still offering dramatic natural features like volcanoes, mountains, and lakes, as well as wildlife and opportunities to learn about the native people.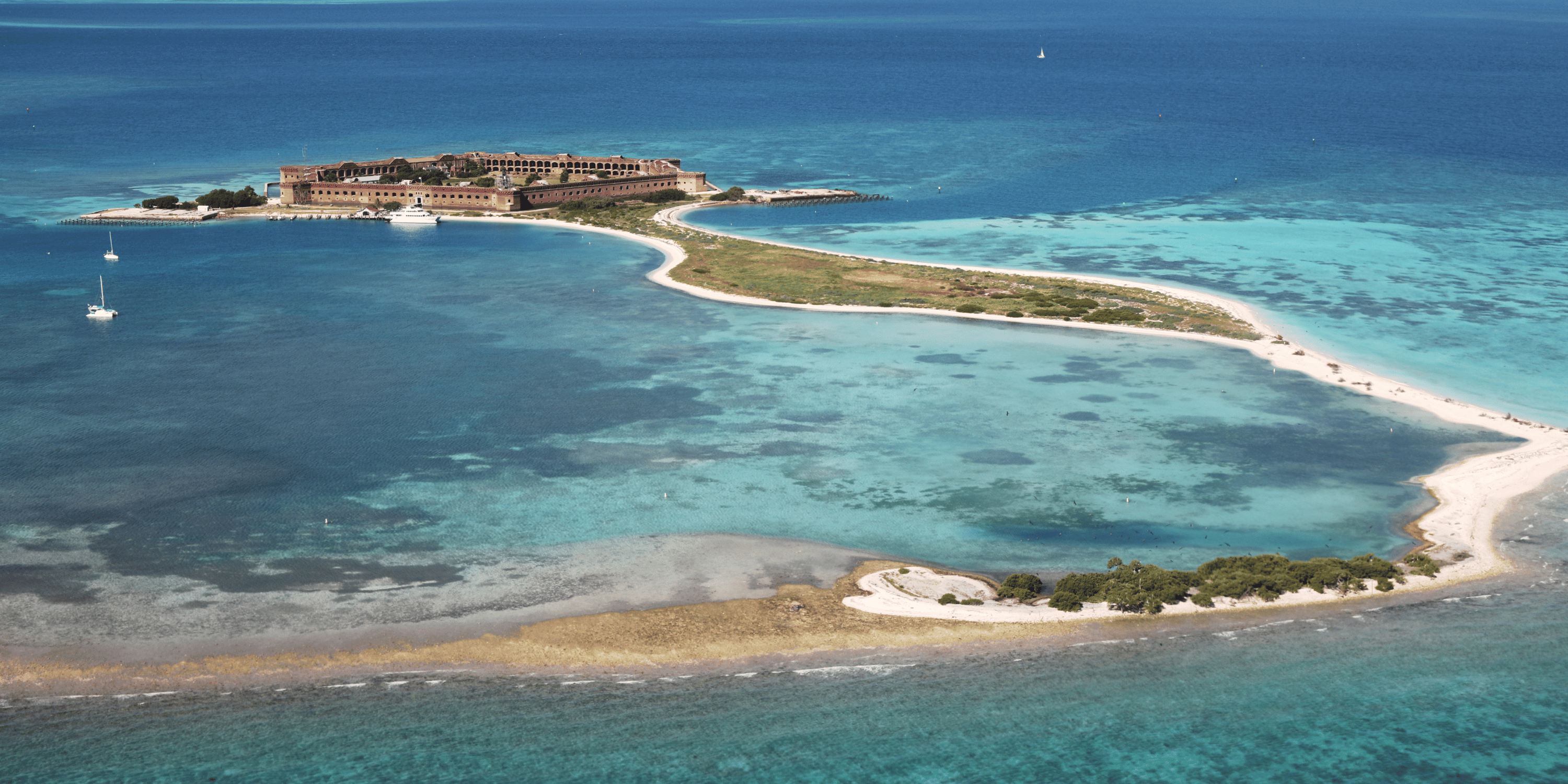 Dry Tortugas National Park
Location: off the coast of Florida
With fewer than 50,000 visitors a year, Dry Tortugas is near the top of the list of least visited parks. The boat or sea plane ride to get there rewards travelers with magnificent beaches as well as a historic fort.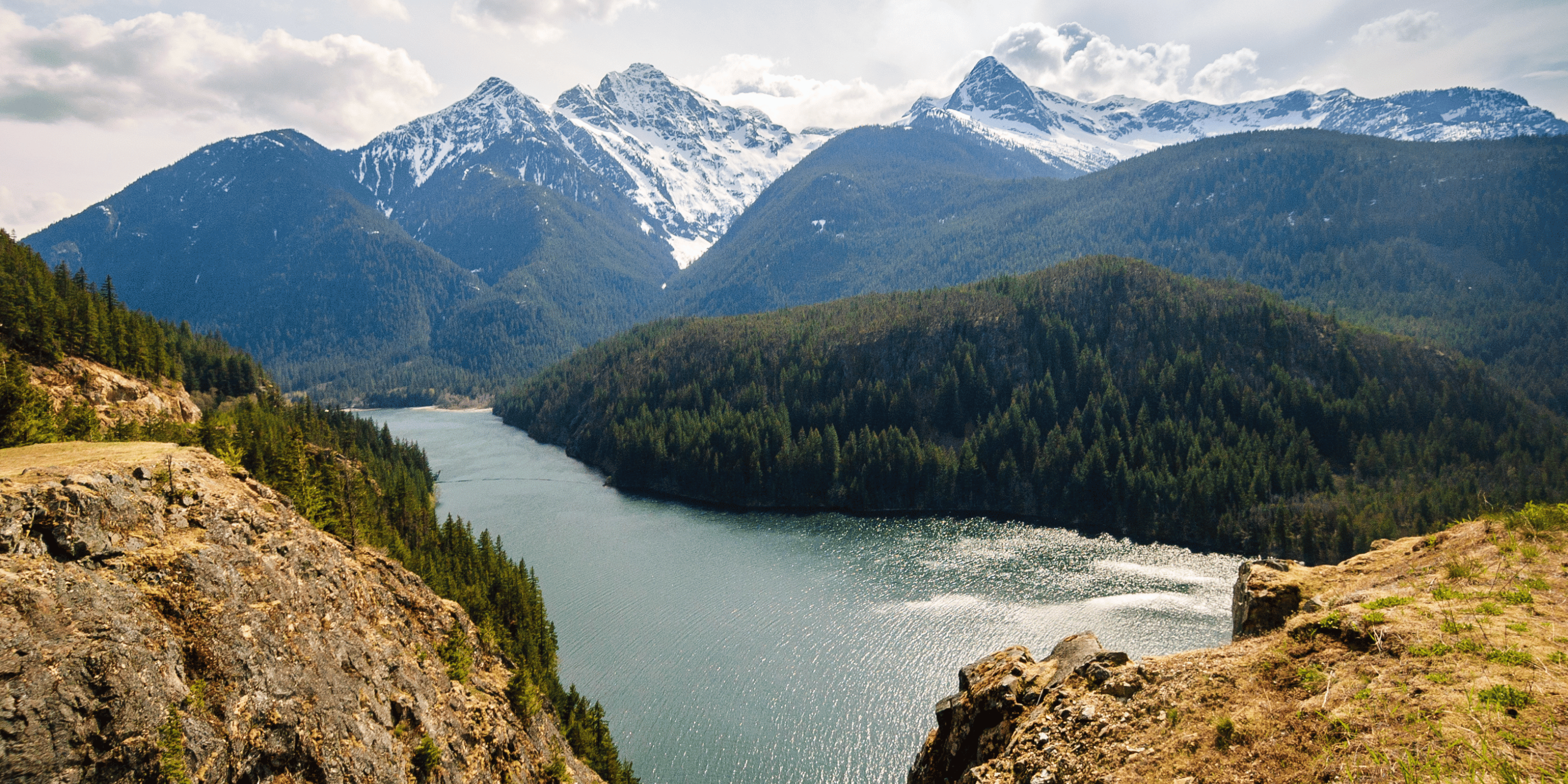 North Cascades National Park
Location: Washington State
Why: North Cascades shares a partnership across with Canadian border with EC Manning Provincial Park. Due to the partnership, the natural migration patterns of animals are better maintained than they would be if the political boundary formally separated the parks. Plus, the park boasts an alpine landscape just three hours outside of Seattle, offering solitude without the city's crowds.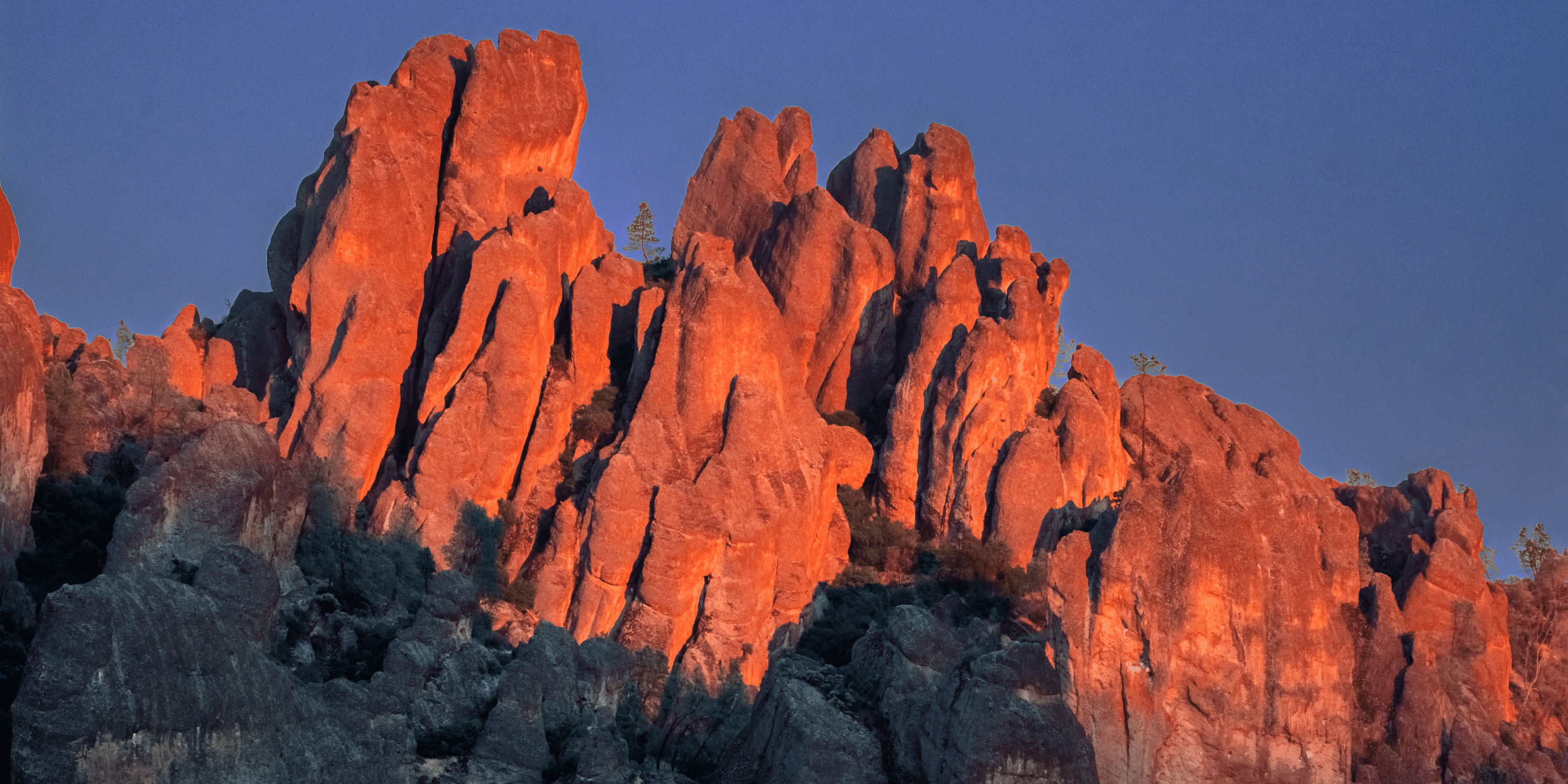 Pinnacles National Park
Location: California
Why: California has so many well-known national parks like Yosemite that smaller parks like this one tend to be overlooked. But Pinnacles should be on your must-visit list. Its unique landscape of towering rock formations (that form, yes, pinnacles) is the result of volcanic activity in the area some 23 million years ago.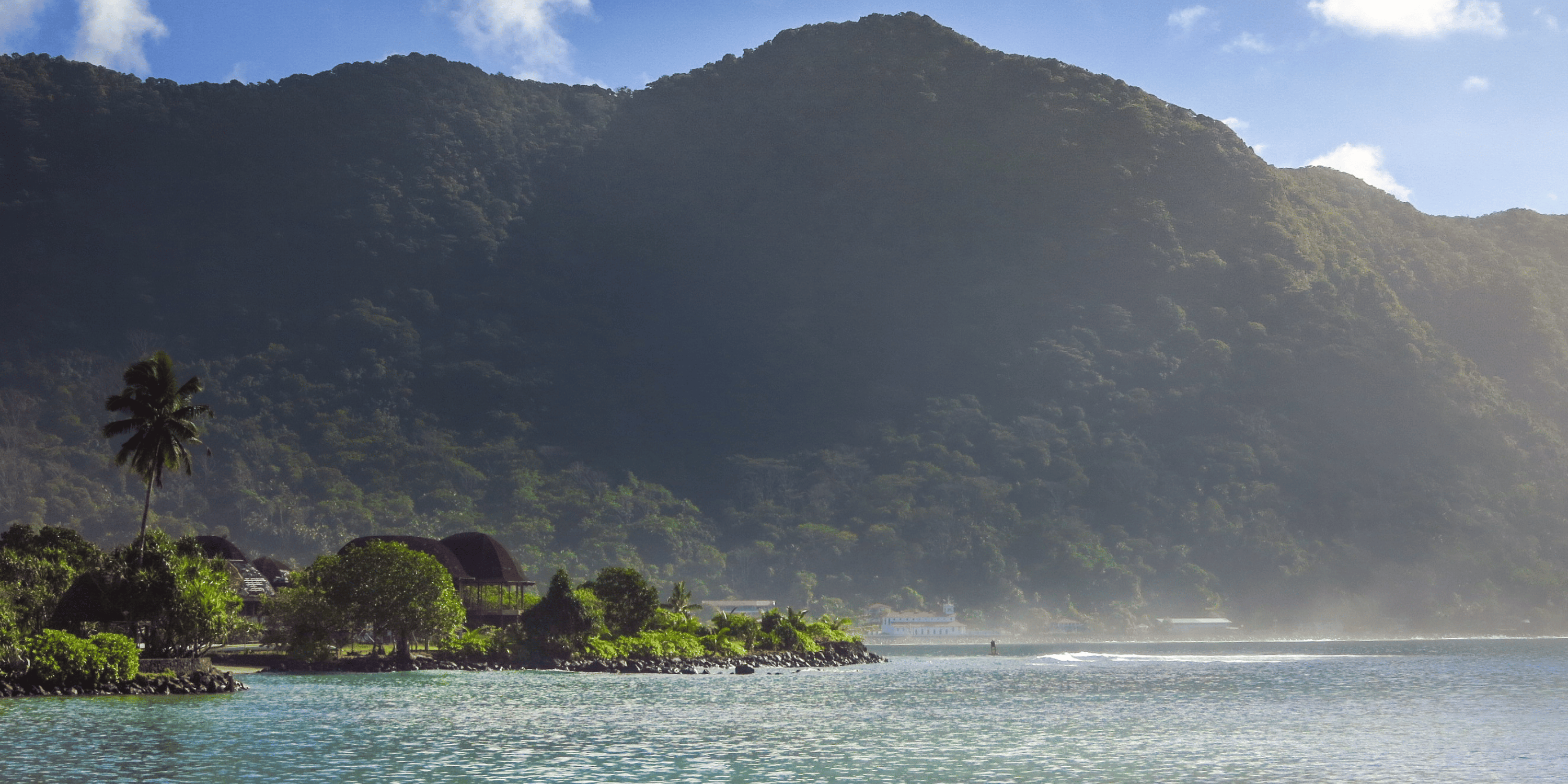 National Park of American Samoa
Location: the South Pacific Ocean, most easily accessible from Hawaii
Why: Admittedly, this park is hard to reach but worth dreaming about! American Samoa National Park is unique in that it is the only national park that preserves a true South Pacific ecosystem and with a tiny number of visitors you can't help but put it on your bucket list.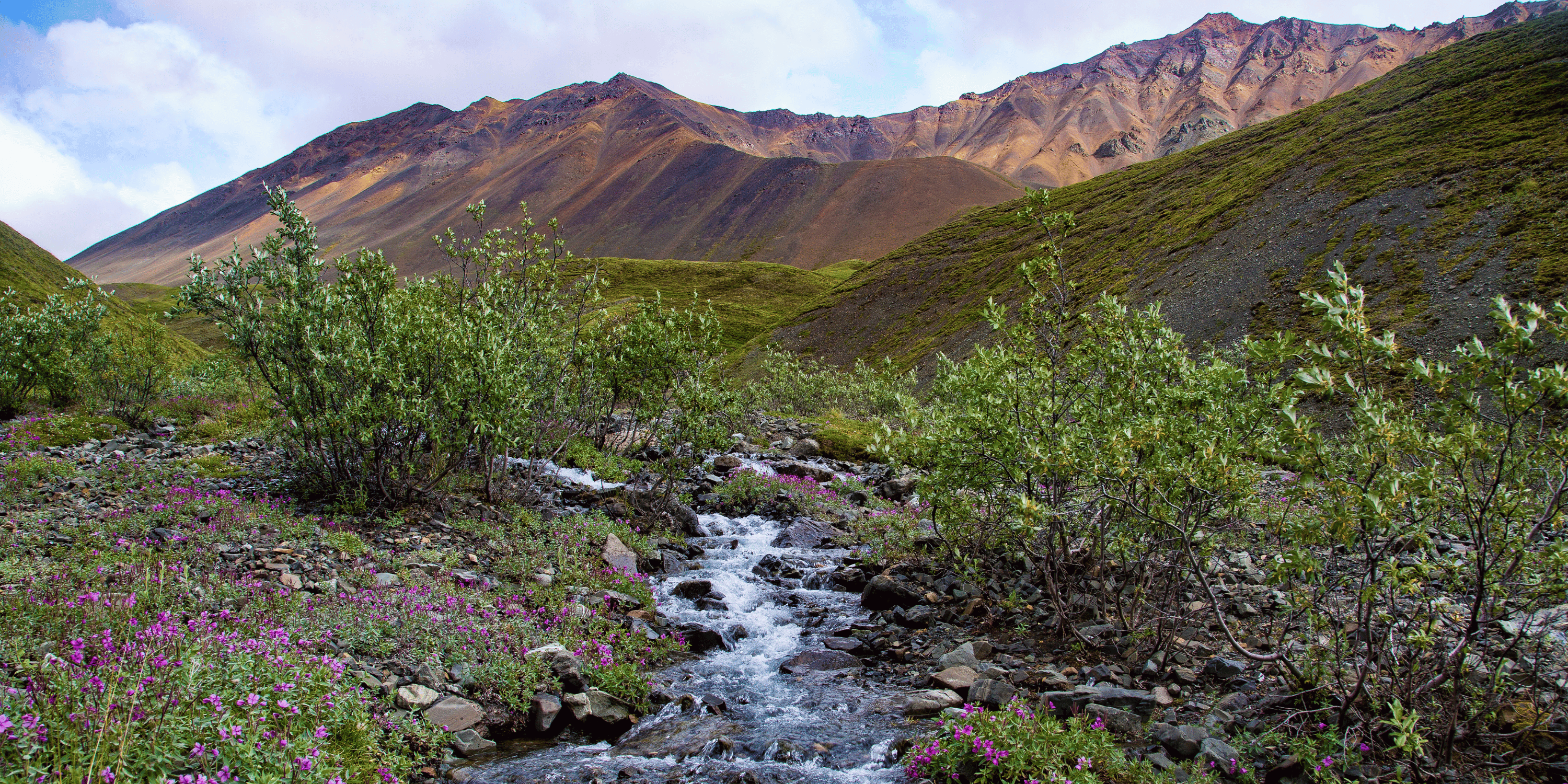 Wrangell- St. Elias National Park
Location: Alaska
Why: Wrangell- St. Elias is the largest national park in acreage in the American system and probably the best for respecting native cultures. Many native people live permanently within the park's boundaries while living off the land. The park itself makes great efforts to protect their rights and keep their way of life undisturbed while also teaching visitors about the livelihood of the native peoples.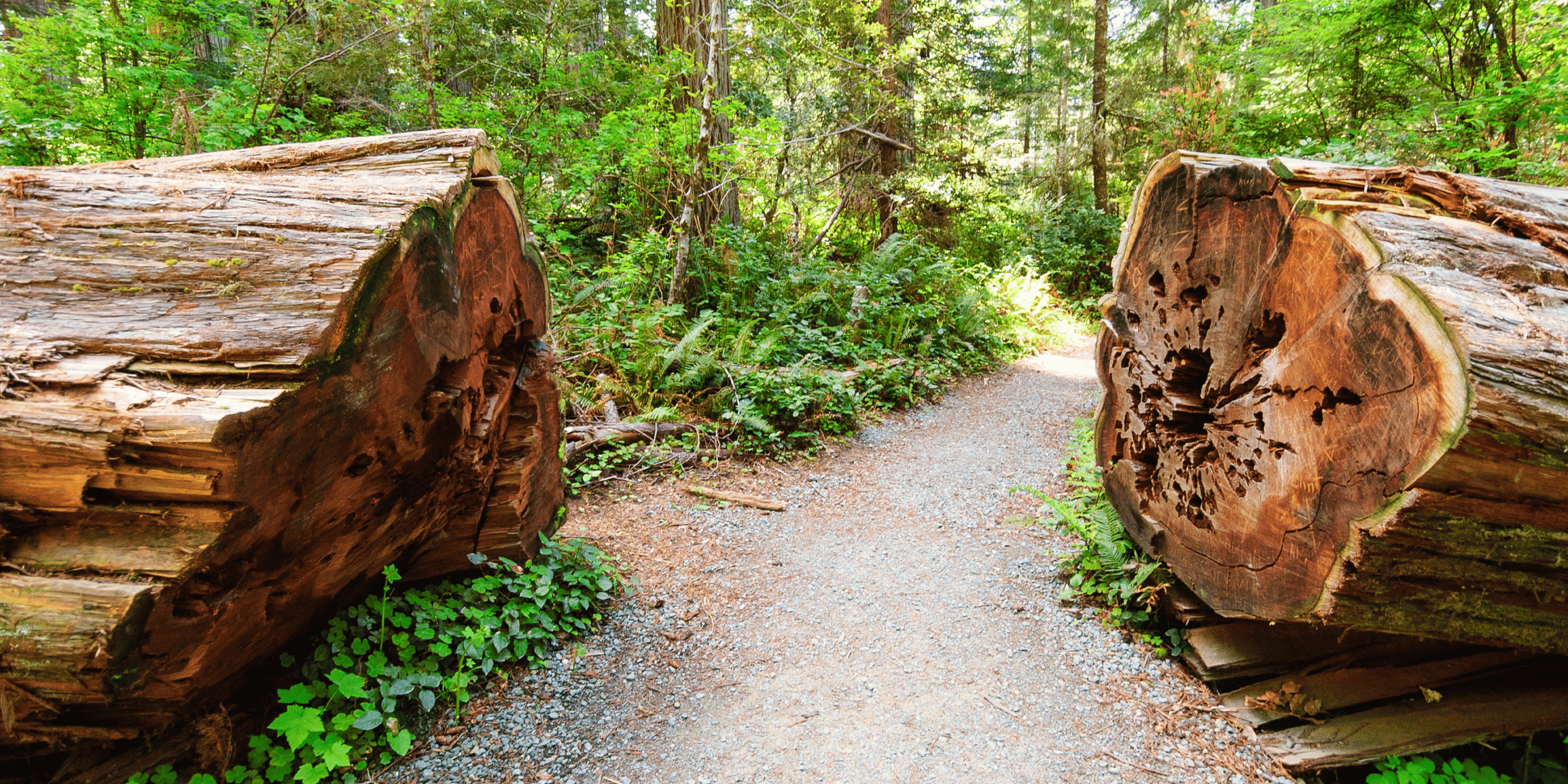 Redwood National Park
Location: California
Why: You've almost certainly heard of the towering redwoods, but did you know that Redwood National Park is home to the tallest trees on Earth? The park also protects vast prairies, oak woodlands, wild riverways, and nearly 40 miles of rugged coastline. 
---
But what if you want to visit big-name national parks? I don't blame you. Here are some tips for making your NPS tour more responsible.
1. Visit in the off-season. 
2. Limit the amount of time you spend in one park and share the wealth. For example, Zion National Park is loved nearly to death- spend a day there, then check out the other equally impressive areas like Capitol Reef, Little Wildhorse Canyon, and Goblin Valley.
3. Leave No Trace. That's true wherever you visit, but it's especially true in our parks! Follow the Seven Principles of LNT to help minimize your impact on the places you love. 
4. Buy Local: Consider buying your souvenirs, dinners, and gear in a place that you know supports the park or the locals. 
5. Utilize transportation alternatives such as shuttles instead of using your own vehicle – this will cut down on traffic as well as emissions. 
6. Don't forget your reusable water bottle! There are filling stations all over the popular areas of national parks- utilize those instead of single-use plastic bottles. 
All photos have been sourced through Canva.