After being away for the past few years, our hearts are yearning for Bulgaria's mountains, people, food, and culture. You know we love Bulgaria, but we want to tell you why you should too! Bulgaria is a land that straddles many different cultures and, in our opinion, has picked up the best of each of its neighbors.
Even its name, "Bulgar," can be derived from the Turkish verb "to mix." Think Mediterranean food, Turkish architecture, Balkan mountain ranges, and Slavic language. Here is our list of reasons you'll fall in love with this amazing country.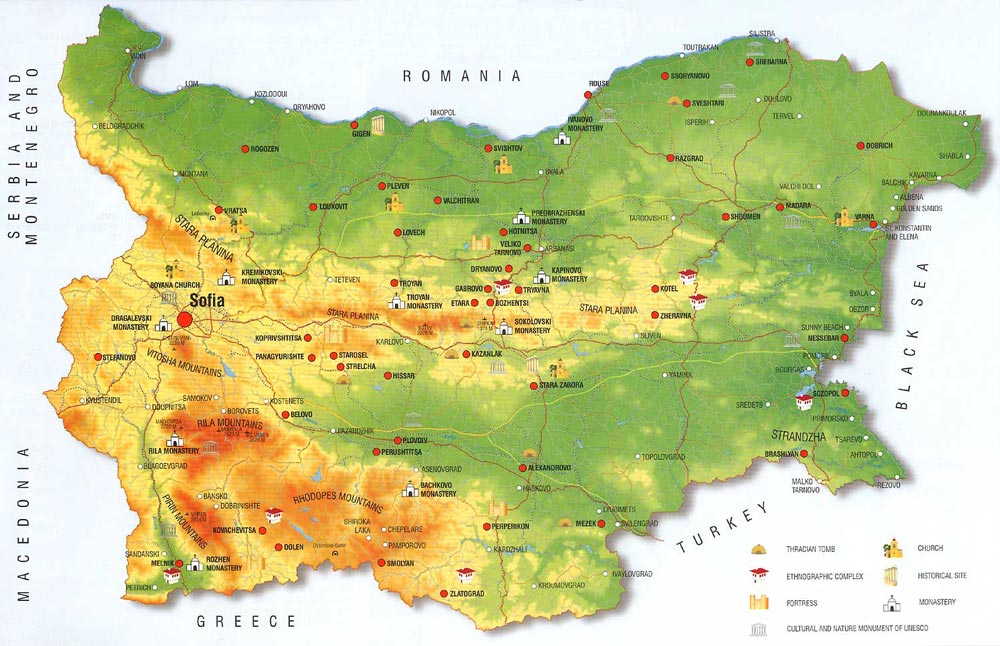 Pristine Nature
Bulgaria still hasn't turned into a strongly industrialized country, and most of its land outside the capital city has remained untouched. On our trip to Bulgaria, we will explore beautiful places like the Rodopi Mountains, the Kanina Gorge, and the Rila Mountains (where the famous Rila Monastery is!).
So much of the country remains untouched by the forestry and mining industries, so when you are in the mountains and on top of the gorge looking down, you feel that you are totally immersed in nature and your surroundings. From the top of Mount Sveti Iliya, you can see nothing but green mountains and trees for miles and miles!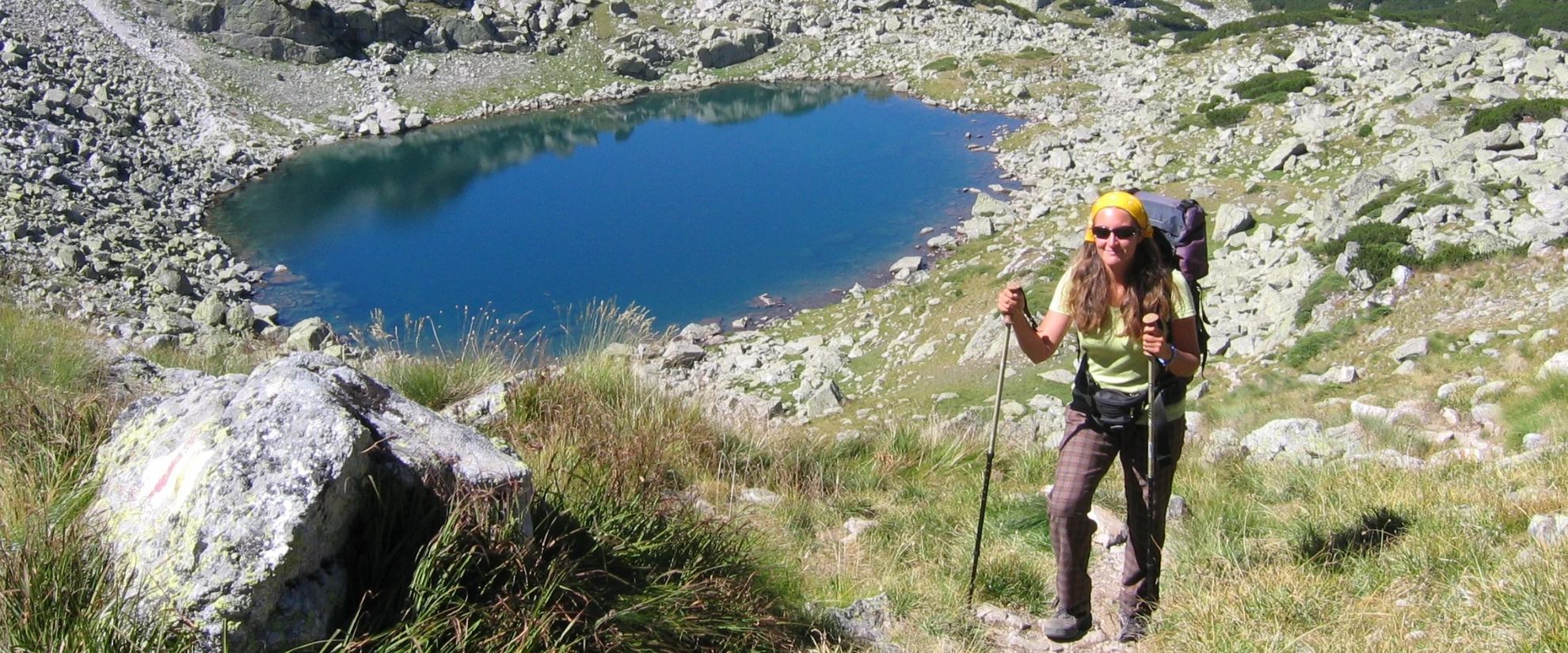 Off the Beaten Track
Speaking of pristine nature, you will also find pristine towns and very few tourists! You can still travel to Bulgaria and feel like you are the only tourist to have discovered this Balkan gem. Locals are friendly to foreigners and love seeing people visit their country! In Bulgaria, people still live without their devices attached to their arms, and you can find children playing outside in the streets with their friends. Bulgaria is reminiscent of the old way of life, and the people savor every sweet moment of this life.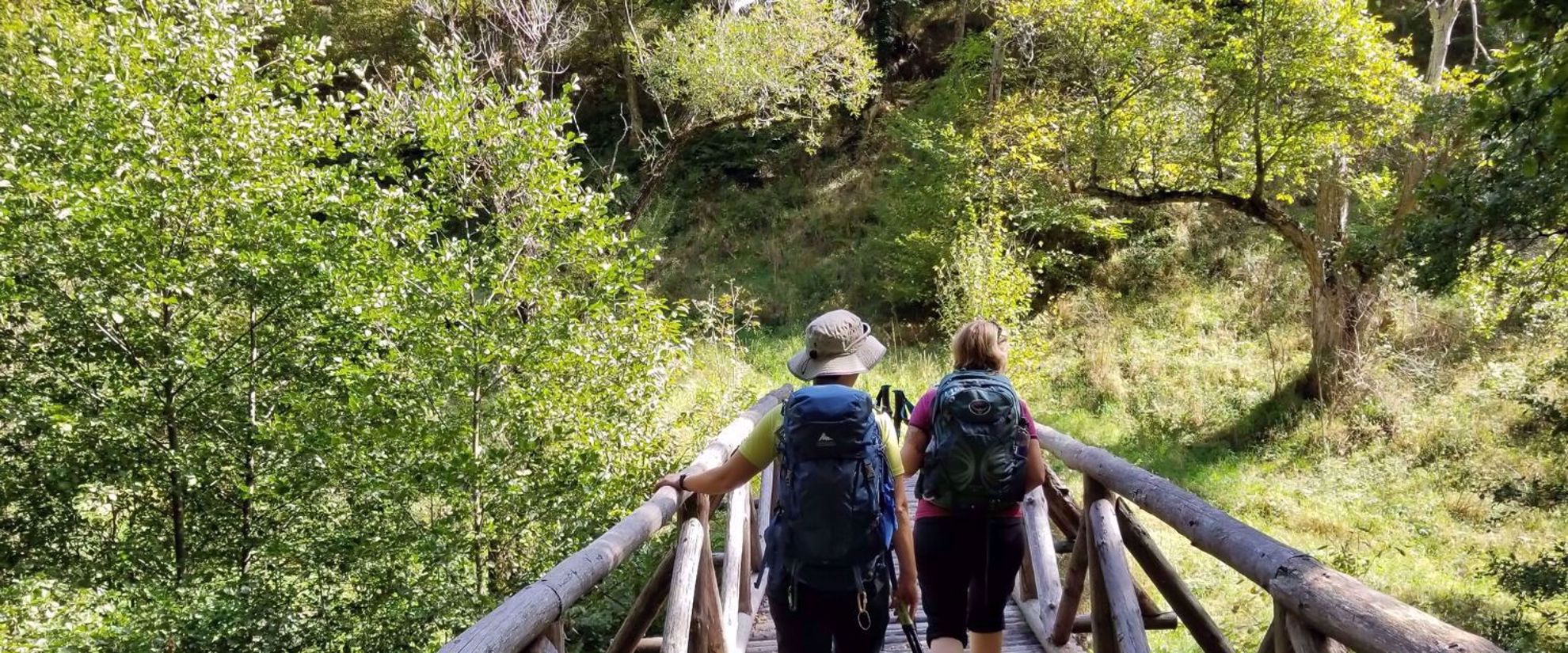 Affordability
Have you seen the cost of our trip yet? It is our least expensive international trip outside of North America. Bulgaria has not been swayed by Western countries and still uses its own currency, the lev, which means everything is cheaper than European countries using the euro. You can purchase a beer for around $1, and dinner will set you back around $5!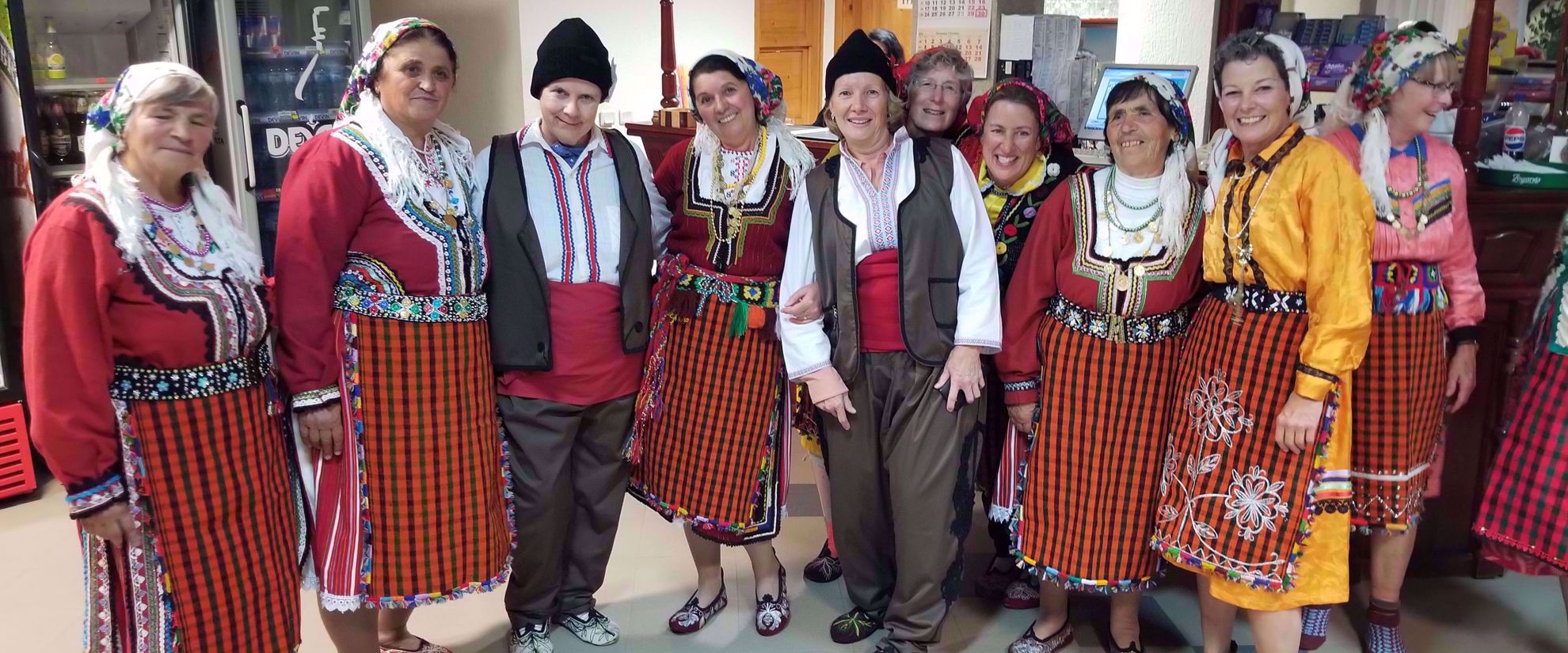 Unrivaled Traditions and Culture
Bulgaria is a beautiful mix of unique cultures, untainted by the slow creep of Western European gentrification. Traditional customs and holidays are observed year-round, like Martenitsas on March 1st, where people give one another red and white thread twined together, symbolizing good health and welcoming in spring. Are you a history buff? A fun fact you probably don't know is that Bulgaria ranks third in Europe for its valuable archaeological sites and antiquities.
The Thracians started metalworking with copper and bronze in 5000 BC, and the Romans began their conquest of modern Bulgaria in the first century AD. There are Roman remains all over Bulgaria, and many are now being used and repurposed for public use. In Plovdiv, an amazingly preserved Roman Theatre was found under the city, and today it is used for outdoor concerts and events. Parts of old Roman walls are incorporated into apartment buildings and even public gardens!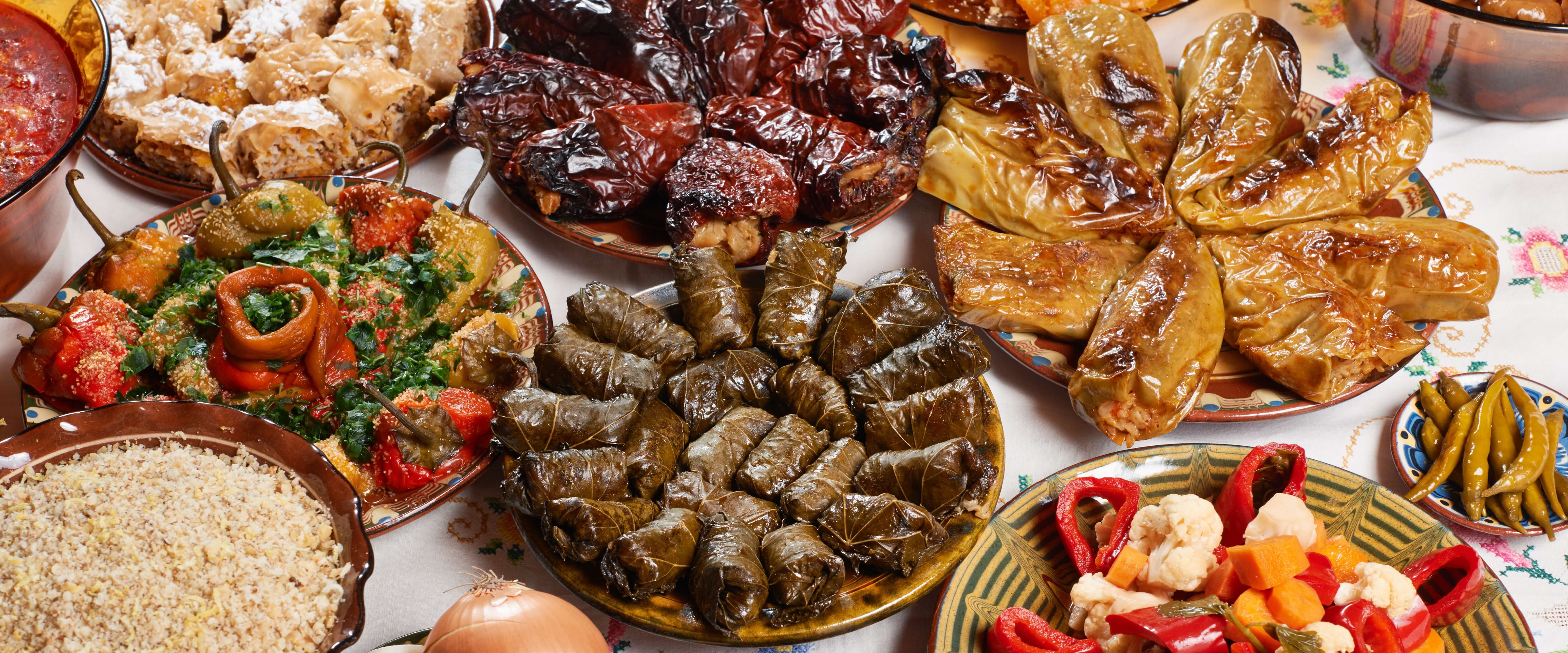 Food
Now, how can we talk about Bulgaria without talking about food? Produce in Bulgaria is still grown with no GMOs, and most of it is naturally organic with no pesticides used. Farm-to-table dining is an occurrence at almost every meal! Would you be surprised if I told you the cuisine of Bulgaria is a melting pot of its neighbors?
People compare the food of Bulgaria to a mixture of Turkish food, Mediterranean freshness, and middle eastern spices. Most meals start with a Shopska salad, which is basically a Greek Salad with local Bulgarian cheese on top. This cheese tastes like feta but is much softer and can be grated. The next course would be Sarma, a variation of stuffed grape leaves, and finally, on to Guvech, veggies like eggplant, onions, tomatoes, and peppers cooked in a huge clay pot for a few hours. Are you drooling yet? Let's go to Bulgaria and eat our way through the country!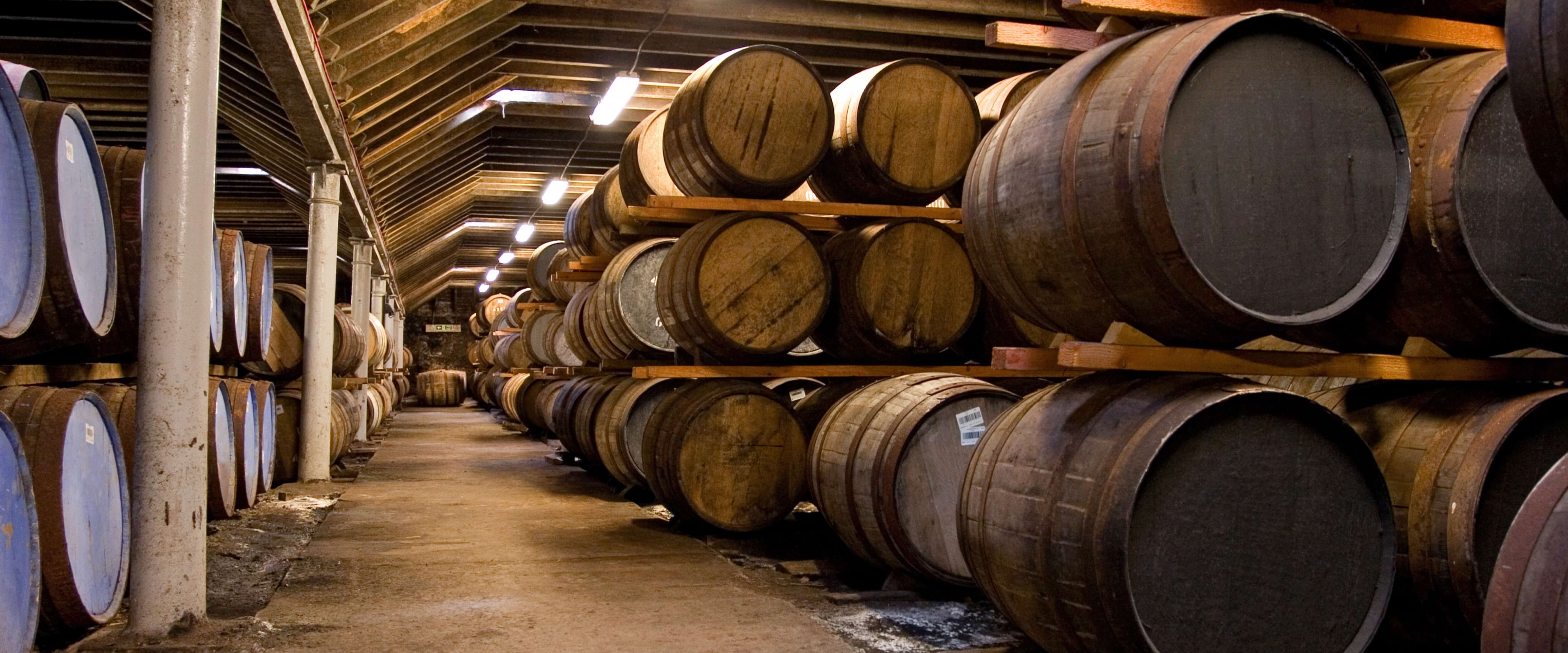 Finally, the Wine
Oh, the Bulgarian wine. There's a good chance you have never heard of Bulgarian wine, and that is because they don't export too far out of Europe. As the 4th largest wine-growing region in the world, this is a place for wine lovers not to miss with a great mix of your "classics" like Cabernet Sauvignon and Merlot, all the way to local favorites like Rkatsitelli and Pamid!  Bulgaria has been growing wine since the Thracian times in the 10th century BC, so they have learned and changed and are now masters of their craft. Talking about the cost of Bulgaria, you can buy a bottle of wine for the price of a glass back home. Cheers to Bulgaria!
Are you convinced yet that Bulgaria is the place to be?
Learn more about our Bulgarian travel itinerary, read some of our most frequently asked questions, and claim your spot today!