The off season is my favorite time for adventure travel, and last weekend reminded me why. I spent 2 days on Maryland's Eastern Shore, that part of Maryland on the other side of the Chesapeake Bay, next to the Atlantic Ocean. I was checking out a couple of things for our new trip there, Exploring Maryland's Eastern Shore, which meant I was kayaking, hiking, and eating. During the summer the Eastern Shore is known mostly for Ocean City and beach tourism, but the whole area is pretty busy. Our trips there are in early May and mid-October, times of the year when the weather is good but there aren't crowds. And the weekend reminded me why I love off season travel and why we oftenplan so many spring and fall trips.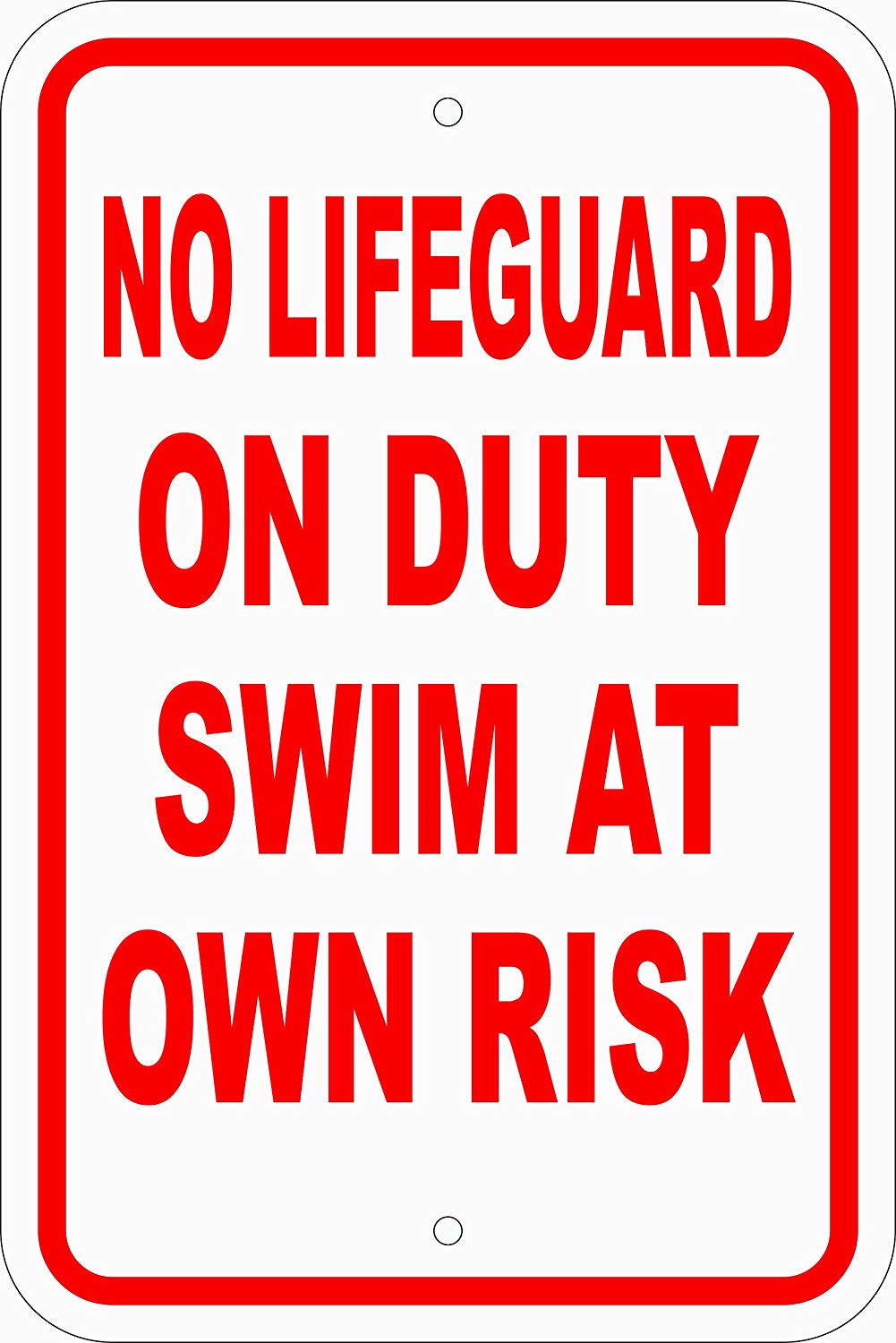 The first one is obvious: prices are down. Hotels where you can't get a reservation in the summer badly need business other times of the year, and their price cuts reflect it. And its not just hotels- all tourism businesses are apt to offer discounts and most airline tickets are less expensive - compare airfare to Europe in summer and fall, and you'll see a significant difference.
This is pretty obvious too: there are a lot fewer people around. On Friday night I walked along the beach on Assateague Island just at sunset and saw no one. It was magical. You can breeze into attractions that have huge waiting lines in summer. I was in London one February and there was no line for the crown jewels.
This last is one I had forgotten: the people who live there, especially if they are in the tourism business, aren't overwhelmed with demands and people, and aren't burned out. So they have the time to engage with you in more than a cursory way. The vast majority of people in tourism-related businesses really enjoy meeting and chatting with new people. But in the middle of the high season, they're just working hard to make sure people get what they need. Part of adventure travel is getting to connect with people where they live, and this is just more possible in the off season.
So is there any downside to traveling then? Of course. The biggest one is that weather is often less settled, especially in Spring. Another consideration is that some things you may want to visit, i.e. various atractions and even some restaurants, are only open seasonally and may be closed during your visit. So you have to check that before you finalize your plans. But if you can travel at a different time than everyone else, it is well worth the weather risk.